Serving South Hadley, Amherst, Boston & Northampton, MA, Enfield & New Haven, CT, New York and beyond! Offering destination wedding photography from Florida to California.
Now offering:
Wedding Videography

Real Estate Photography

Aerial Videography and Photography
Free Engagement Session
4 hours of wedding photography coverage
Photos Edited
Online Gallery
Hi-Resolution Digital Downloads
$1500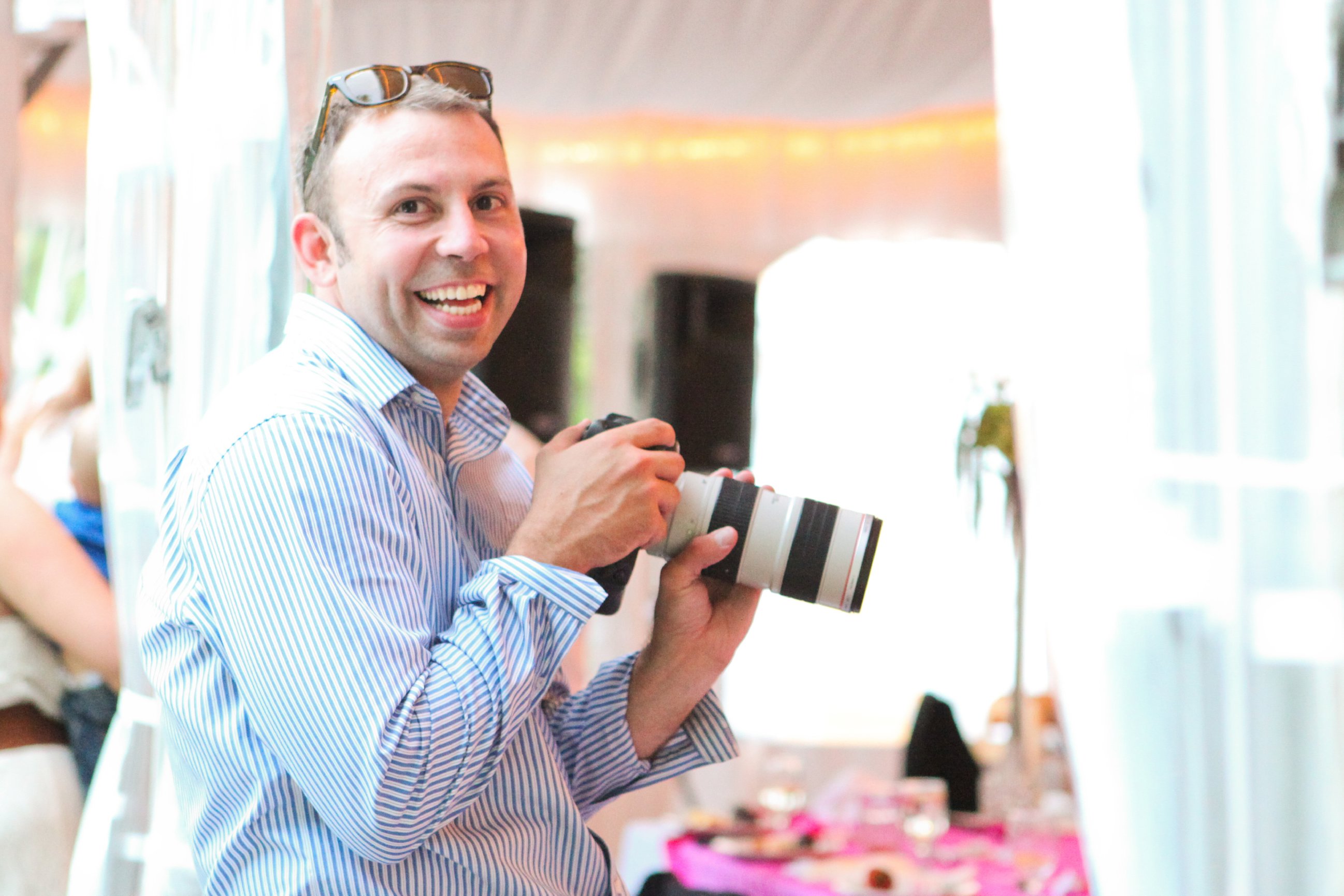 Hi, My name is Jayson and I'm an artist. I have been creating art since the early age of one. With a pencil and drawing pad in my hand, I'd carry it everywhere. My medium has changed in the last 10 years, but my focus has stayed the same, only now it is to create beautiful works of art for the coolest couples of the world. When you hire me for your wedding you are getting a photographer and an artist with over 30 years of experience. I created Jayson's Photography in 2006 and have photographed over 200 weddings in the 12 years I've been in business. Over the years I have photographed celebrities Aaron Lewis and Steven Spielberg
What they are saying about us.
Jessica and Mark talk about what they enjoyed most during their Engagement Session in Rockport, Ma.
FREE Engagement Session when you book your wedding within the first week of contacting us.
Wedding Photography at its best
Jayson from Jayson's Photography photographs two outstanding weddings. One located at The Delaney House in Holyoke, Ma and the other a rustic outdoor wedding.
Aerial Videography and Photography
Now offering Aerial Videography and Photography