Since becoming a photographer I've taken photographs in a lot of different places. I've been to Brazil, Orlando, Fl and San Diego, CA where I know a ton of photographers hang out. I like the west coast where my sister resides because the weather is absolutely perfect and palm trees are really cool. I've visited a few times and snapped this picture back in 2006 at Balboa Park of my sister and her husband. Everyone thinks that the fountain behind them looks like a volcano because of the vibrant colors but that's not the case. I have yet to photograph a wedding here but hope to in the near future. 
Over on the east cost I love taking photos at The Liberty Hotel in Boston and in the Public Garden. Photographers can get outstanding images in this use to be jail by using the architecture, that is actual steel from the old holding cell in the light fixture, and capturing a great reaction to make this a stunning image. 
Outside in the Public Garden I snapped this image of a different couple I was photographing. There was actually a couple sitting here prior and we kindly asked them to move so I could incorporate this beautiful tree into a romantic image. 
Boston is a beautiful place to hold a wedding and perfect for a lot of photographers as so many great ones are located there. I'm located just outside of Boston and don't charge for traveling to this gorgeous city. Let me know if you're in need of a wedding photographer for your upcoming wedding by clicking the link below.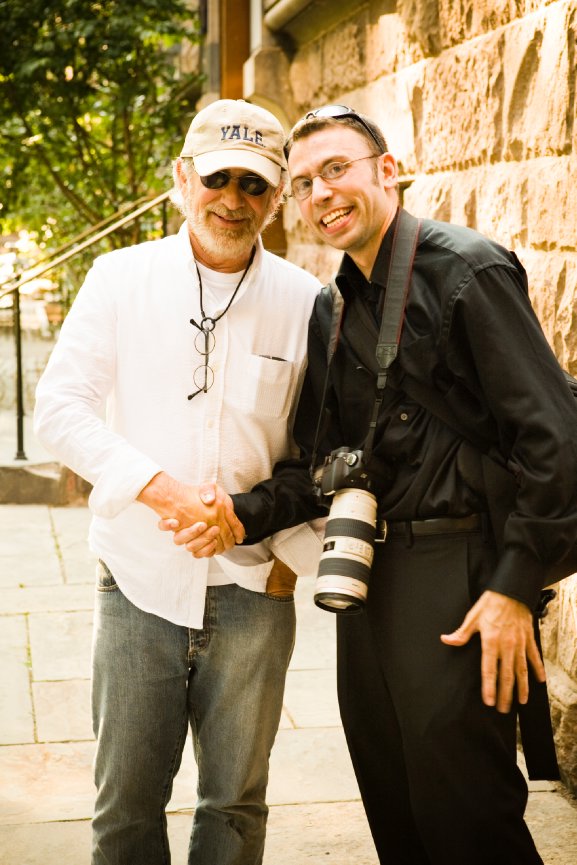 Jayson Lecuyer is an artist from Western Massachusetts who has been photographing weddings for over 10 years now. He specializes in relaxed portraitures in South Hadley, Ma. When he's not taking photos he finds time to draw, golf and play pinball. He is an avid Disney lover and tries to visit Walt Disney World in Orlando, Fl once a year. He uses all Canon gear and his favorite food is pizza. Stay up to date with Jayson's Photography on Facebook by clicking here and on Instagram by clicking here.