Happy Halloween everyone. I wanted to let you know that I started doing Live drawings again but only on my YouTube channel which you can subscribe to by clicking here.  
Last night I drew Mr. Burns from The Simpsons which you can see in the video below. It includes a time lapse which you can see close to the end of the video. Once I'm all done you'll be able to see the time lapse as well in a video by itself. Don't forget to subscribe and hit the bell next to subscribe to be notified of new videos. I will try to stream a few times a week later in the night around 8 or 9pm Eastern so make sure you subscribe so you know when I go live. Have a wonderful Wednesday everyone. 
Drawing Mr. Burns from The Simpsons
Drawing Mr. Burns from The Simpsons in this Live video replay.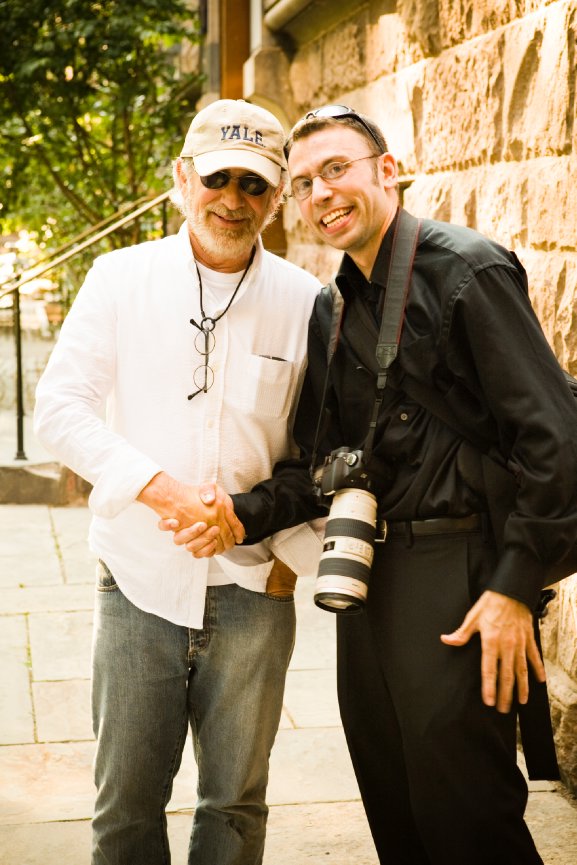 Jayson Lecuyer is an artist from Western Massachusetts who has been photographing weddings for over 10 years now. He specializes in relaxed portraitures in South Hadley, Ma. Northampton Ma, Amherst Ma Enfield, CT and New Haven CT. When he's not taking photos he finds time to draw, golf and play pinball. He is an avid Disney lover and tries to visit Walt Disney World in Orlando, Fl once a year. He uses all Canon gear and his favorite food is pizza. Stay up to date with Jayson's Photography on Facebook by clicking here and on Instagram by clicking here.