Not too long ago I filmed and edited an Employee Choice Award for Big Y. I captured 3 hours of footage and put it together in Adobe Premiere. I think the video came out great and it goes to show you how great of a company Big Y is to work for. It really captures the essence of family throughout the video. There are definitely lots of smiles throughout and I had a blast filming and editing it. Check out the video below and tell me what you think of it in the comments. This was put together for the Employers Association of the Northeast in Agawam, Ma.
Behind the scenes pictures of the Big Y Employer Choice Video Shoot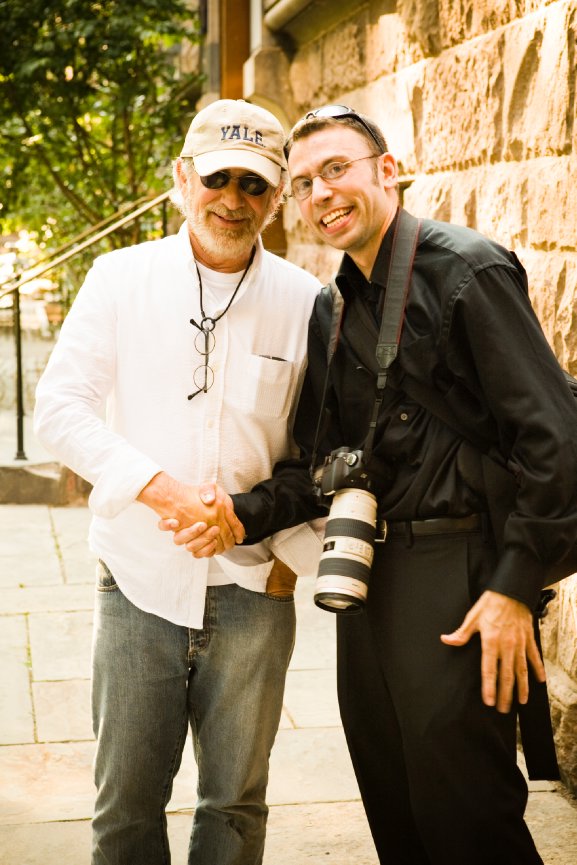 Jayson Lecuyer is an artist from Western Massachusetts who has been photographing weddings for over 10 years now. He specializes in relaxed portraitures in South Hadley, Ma. Northampton Ma, Amherst Ma Enfield, CT and New Haven CT. When he's not taking photos he finds time to draw, golf and play pinball. He is an avid Disney lover and tries to visit Walt Disney World in Orlando, Fl once a year. He uses all Canon gear and his favorite food is pizza. Stay up to date with Jayson's Photography on Facebook by clicking here and on Instagram by clicking here.