First things first, I have an iPhone 7plus. This allows a 2x optical zoom which gets me a little bit closer to the action without the photo being so pixelated.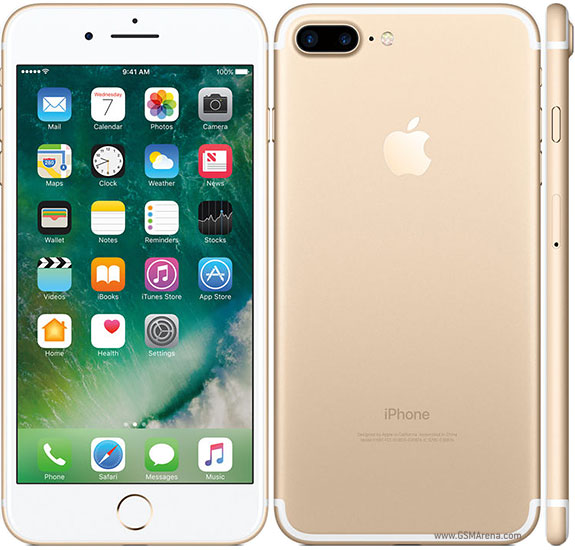 When I bring the Camera app up I press and hold on my subject through the iPhone screen. This locks the focus on the subject and brings up an exposure bar on the side of the square that should now be around your subject.
Sometimes if you just tap on your subject it will expose them correctly but after you tap your subject on your screen it will allow you to move the slider of the exposure bar to brighten or darken your subject.
See the slider in this picture. Sliding the slider up will brighten your subject and expose them correctly. I also turn on the HDR feature on the left side on and not just auto when I'm taking a picture of someone in front of a landscape. Also to note is where the subject is in the last photo. I normally place my subjects off to the left or right to show the landscape behind them. Usually never the center of the image. For example, this photo I took in Vermont of this gorgeous bride. Notice I framed her on the left side to show off the beautiful Fall foliage behind her.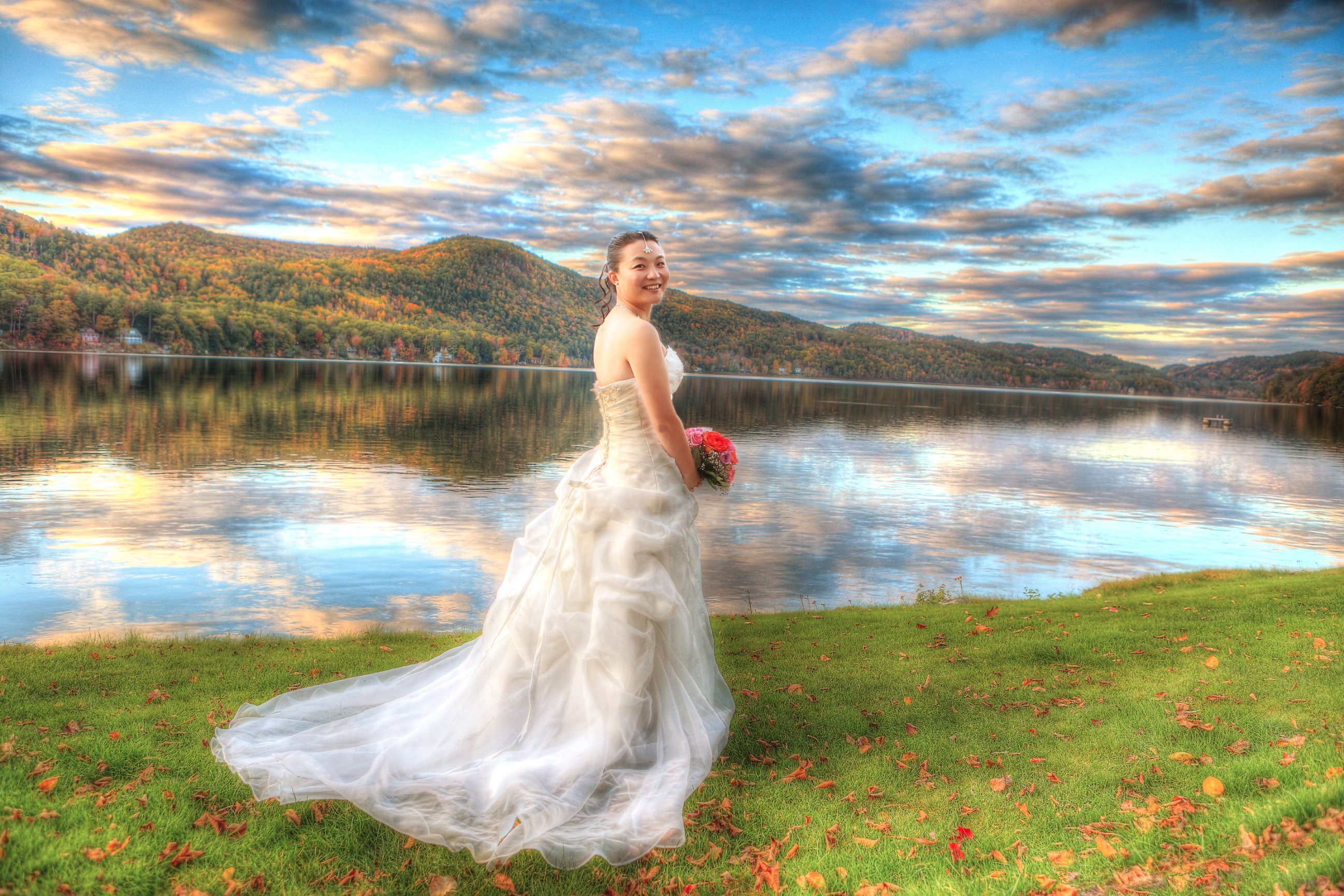 Granted this photo wasn't taken with my iPhone but I did add HDR to it to expose the sky and subject correctly. Sometimes taken a few extra seconds with your phone to expose and frame the image correctly will turn your photo from a decent photo to an outstanding photo. Feel free to contact me if you have any iPhone photo or photo related questions as I'm always happy to help with your photo knowledge. The exposure bar will come in handy when taking photos inside with low light.