Congratulations on your engagement! Before you stress out about planning your wedding, here's a checklist for you to take a snap of or bookmark after you decide on your wedding date of course. 
1) Book your venue. You can book your wedding date based on what date your venue has available or book your date and then decide on the venue and make them work around your wedding date.
2) Book your photographer. Photographers book weddings a year or more out
3) Book your DJ. Make sure you check out your DJ in action. You can book them on price but you get what you pay for. DJ's range from $500 to $2000.
4) Get your dress and Tux or Suits
5) Flowers
6) Limo or save money and have your ceremony and reception all at the same place. 
7) Food and Drink unless your venue provides it
8) Favors for your guests
9) Videographer 
10) Make a guest list 
11) Ask people to be in your wedding. 
12) Register for gifts
13) Save the Dates
14) Jack and Jill
15) Wedding Coordinator often overlooked but helps the wedding run smoothly
I'll help you out with number 2. Give me a call at 413 537 9553 or e-mail me In the contact for by clicking the button below.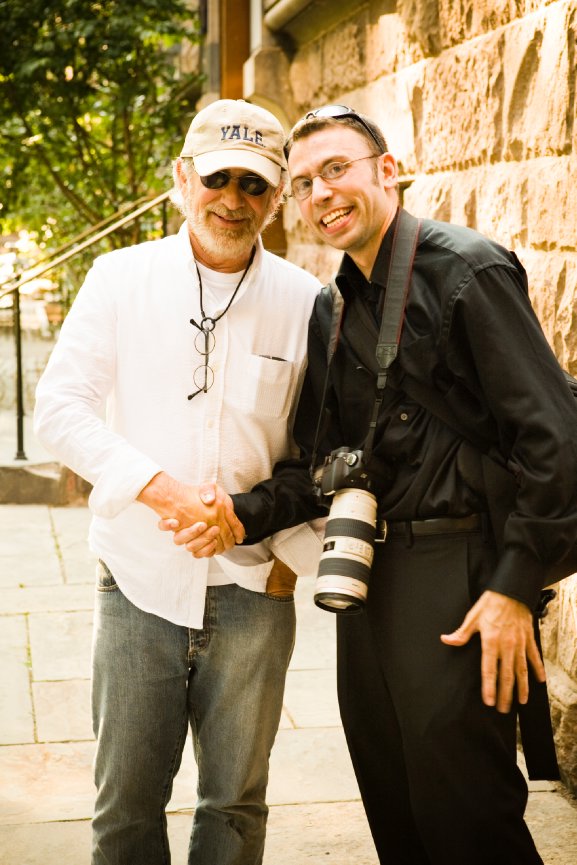 Jayson Lecuyer is an artist from Western Massachusetts who has been photographing weddings for over 10 years now. He specializes in relaxed portraitures in South Hadley, Ma. Northampton Ma, Amherst Ma and Enfield, CT. When he's not taking photos he finds time to draw, golf and play pinball. He is an avid Disney lover and tries to visit Walt Disney World in Orlando, Fl once a year. He uses all Canon gear and his favorite food is pizza. Stay up to date with Jayson's Photography on Facebook by clicking here and on Instagram by clicking here.