Yes, that is from the movie 21. I was watching it last night and decided to title this blog post that because I recently gave away my Evolution of Mickey artwork to one of my Facebook followers. This was through my Jay Draw Disney Facebook page which you can follow by clicking here. 
You can order my Evolution of Mickey Disney art print below. I suggest ordering size 5x15 as that seems to fit the size of this image perfectly. You might have to move the cropping rectangle over to the left in the edit. Make sure you click visit shop on the right hand side and then select prints.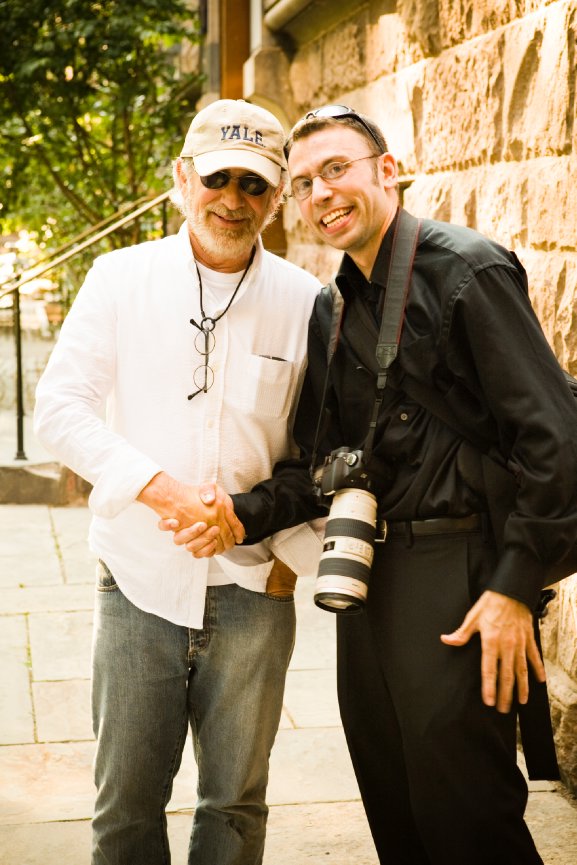 Jayson Lecuyer is an artist from Western Massachusetts who has been photographing weddings for over 10 years now. He specializes in relaxed portraitures in South Hadley, Ma. Northampton Ma, Amherst Ma Enfield, CT and New Haven CT. When he's not taking photos he finds time to draw, golf and play pinball. He is an avid Disney lover and tries to visit Walt Disney World in Orlando, Fl once a year. He uses all Canon gear and his favorite food is pizza. Stay up to date with Jayson's Photography on Facebook by clicking here and on Instagram by clicking here.