I've been to Walt Disney World 4 times in the last 5 years. I started in 2013 and went that year 2014, 2015 and 2017. I am going again this year and will make it my goal to go every year from here on out. What is it about Walt Disney World that I love so much. Is it the rides, the characters, the fireworks or the architecture. Up until I became a photographer in 2003 I wasn't really into Walt Disney World. It wasn't until I paid for it myself in 2013 and returned with a DSLR that I really enjoyed it. Today, I have compiled some of my photographs from Walt Disney World over the past 5 years and I am offering it to you to purchase. You can purchase my Walt Disney World Photography at the following link. Click here.  I'm thinking about purchasing an annual pass to Disney so if I go 2 times in a year it will pay for itself and I'll only have to pay for food, the hotel and the flight. This is my favorite place to relax and I don't get sick of visiting because every time I go it's a different experience. I added a video of Wishes the firework display at Magic Kingdom from my first trip back to Walt Disney World in 10 years. The video is from my trip in 2013. 
Wishes firework display at Magic Kingdom at Walt Disney World in Orlando Florida.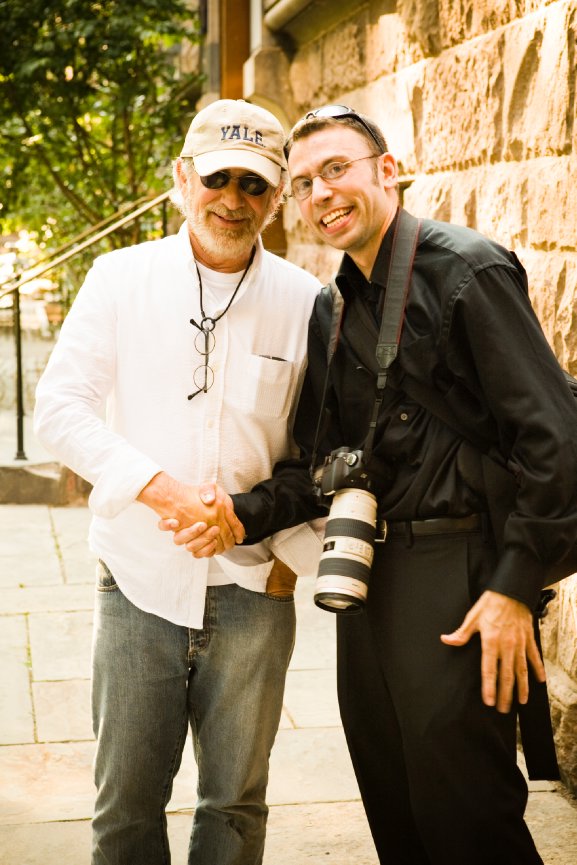 Jayson Lecuyer is an artist from Western Massachusetts who has been photographing weddings for over 10 years now. He specializes in relaxed portraitures in South Hadley, Ma. Northampton Ma, Amherst Ma Enfield, CT and New Haven CT. When he's not taking photos he finds time to draw, golf and play pinball. He is an avid Disney lover and tries to visit Walt Disney World in Orlando, Fl once a year. He uses all Canon gear and his favorite food is pizza. Stay up to date with Jayson's Photography on Facebook by clicking here and on Instagram by clicking here.