steps to planning a wedding.
Set a Wedding Date. Most weddings take place in Spring, Summer and Fall
Book a venue for your ceremony
Book a venue for your reception
Make a guest list
Make a list of maid of honor, best man and wedding party
Buy your wedding dress and suits
Book your wedding photographer
Book your DJ
Order your cake
Order your flowers
Send out save the dates
Buy your center pieces
Buy your favors for guests
Download my FREE Wedding Checklist by clicking here. This will help you plan your wedding. Be sure to send us a message to be your wedding photographer by clicking here.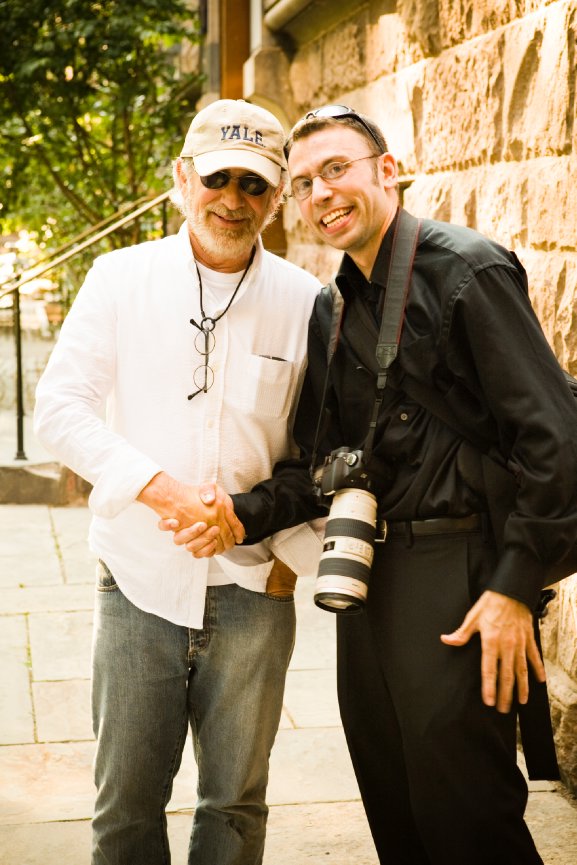 Jayson Lecuyer is an artist from Western Massachusetts who has been photographing weddings for over 10 years now. He specializes in relaxed portraitures in South Hadley, Ma. Northampton Ma, Amherst Ma Enfield, CT and New Haven CT. When he's not taking photos he finds time to draw, golf and play pinball. He is an avid Disney lover and tries to visit Walt Disney World in Orlando, Fl once a year. He uses all Canon gear and his favorite food is pizza. Stay up to date with Jayson's Photography on Facebook by clicking here and on Instagram by clicking here.