We've been offering senior portraits for a few years now. I like to photograph them at Mount Holyoke College in South Hadley, Ma because there's a lot of beautiful areas to photograph senior high school students in front of. I did get my senior photos taken back when I was a senior at Granby Jr/Sr High School in Granby, Ma but didn't get the photo in on time so my senior yearbook photo was literally me smiling in front of a blackboard. Usually yearbook photos need to be submitted to the school by the last week of September so I would recommend getting your photos done in August. Senior sessions usually take an hour and include up to 3 outfit changes and you can bring any props you'd like to use for your session with you to the session. Senior portraits are now $199 for on location and include your photos edited and uploaded to an online gallery. Digital downloads of the high resolution images are $20 or $199 for all the images. I've included some of our senior portraits we have taken over the years to this blog post. You can also check out our seniors gallery for more images. I've also included a video of a senior portraits session that I did at Mount Holyoke College not too long ago. It gives a behind the scenes of what goes into a senior session.
Behind the scenes video of senior sessions
Behind the scenes video of senior portraits taken at Mount Holyoke College in South Hadley, Ma.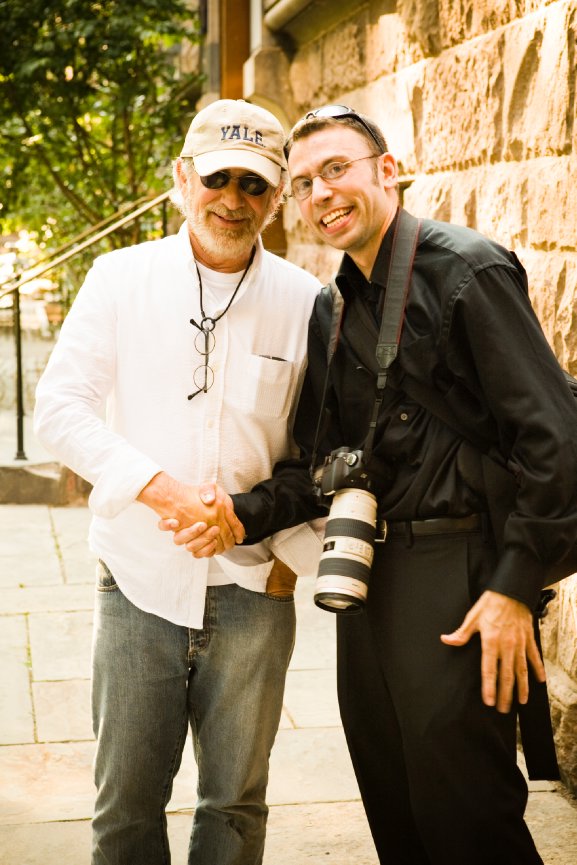 Jayson Lecuyer is an artist from Western Massachusetts who has been photographing weddings for over 10 years now. He specializes in relaxed portraitures in South Hadley, Ma. Northampton Ma, Amherst Ma Enfield, CT and New Haven CT. When he's not taking photos he finds time to draw, golf and play pinball. He is an avid Disney lover and tries to visit Walt Disney World in Orlando, Fl once a year. He uses all Canon gear and his favorite food is pizza. Stay up to date with Jayson's Photography on Facebook by clicking here and on Instagram by clicking here.